6 tags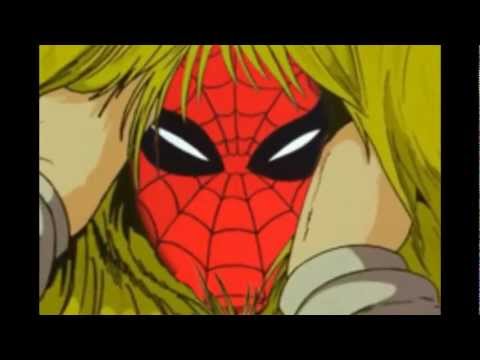 To prove a point to my mom, Reblog if you would go...
FUCK YES.
relishthechallenge-deactivated2 asked: I'm sorry I'm so long in replying, but thank you for that whipped icing recipe! I can't wait to try it. :)
5 tags
5 tags
6 tags
Help
Recently, someone very close to me in my life has come into some hardship. Kevin is a great and wonderful guy who just needs a bit of help to get back on his feet. He's been begging rides off of people to get to work, and keeping his job is of the utmost importance. Kevin just wants to be able to get to and from work and to be able to see his son whenever he can. Please check out...
I desperately need to start journaling again. My sanity is getting stretched thin without it.
4 tags
5 tags
5 tags
5 tags
5 tags
Behind the scenes...
thefrogman: I can't stop laughing. *dies*
5 tags
A black cat
has taken over my bed. He's been in the house only a few hours and he has made himself more than comfortable. He is also a ton quieter than I expected him to be during this settling transition
You've suddenly been sucked into an RPG. What are... →
Alex: Lv.45 Dolphin. Special trait: has a large hat collection. Kevin: Lv.51 Scholar. Special trait: an excellent chef. and then Me…. Sommer: Lv.30 Goat. Special trait: can summon rainbows. The fuck is with these stats. You suck internet.
You've been suddenly sucked into an RPG. What are... →
corgisandboobs: farrahtales: well of course Benn: Lv.75 Minstel. Special trait: can change anything to gold. AWWWWWWW YEAHHHHHHHHHH. Sommer: Lv.30 Goat. Special trait: can summon rainbows. The fuck?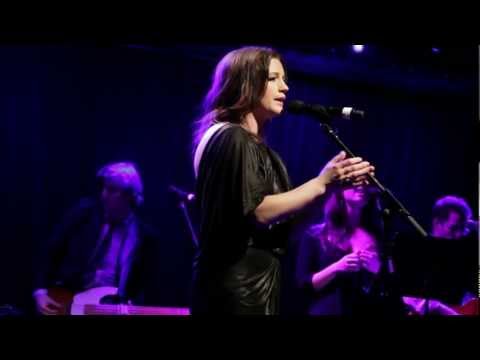 3 tags
4 tags
Stupid close minded people piss me off. If someone takes the highroad and walks away from drama and bullshit how on earth is that considered being a pushover?? To my friend who is taking the highroad and walking away from all of the shit, I applaud you for your strength and courage to not let these people drag you down. To those who think that this is "hiding" or "being a...
4 tags
Why do I speak? It does me no good.
Yuck
Do you know what I HATE?!?! I hate the sound that Kevin makes when he clears his throat. It makes me gag every fucking time. That and the sound of Kevin eating cereal. Now put those back to back. Yuk!!!
I'd like a guy who thinks about stuff for me sometimes.
5 tags
Do you know what I just love? I adore feeling like everything I do is wrong and that I am the total fucking outcast in the place where I spend 40 hours a week. And the problem isn't the whole job? Nope. My lab group. The 2 other people that I have to spend at least 32 hours a week with. But wait! I still haven't made any of my own friends down here yet so all the stuff I do here ends...
little LADIES WHO LUNCH: A Little Anecdote About... →
littleladieswholunch: Whole wheat pasta pesto, roasted broccoli (with extra virgin olive oil, orange rind, salt, pepper, garlic), organic strawberries, pomegranate seeds, free-range, organic chicken roasted with fresh herbs and Meyer lemons Pasta pesto. Just a couple of years ago it was public enemy #1 in our…